Compass Properties marks its first 20 Years
---
Compass Properties has built its commercial real estate portfolio through long-term relationships and by focusing on the Wisconsin markets it knows best.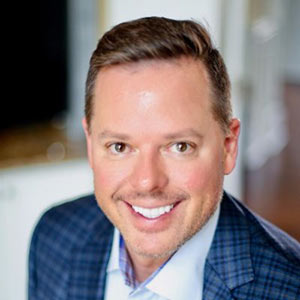 For the past two decades, Compass Properties has grown its commercial real estate portfolio in Wisconsin by building long-term relationships and focusing on the Wisconsin markets it knows best.  That formula has helped Compass Properties become one of Wisconsin's largest privately-held commercial real estate development and property management companies.  Today, Compass Properties has more than 1.5 million square feet of commercial office space under management — primarily in Madison, Milwaukee and Central Wisconsin.
"We have deep roots in the Wisconsin and we've acquired decades of experience and local knowledge," said Compass Properties President Tyler Noel.  "By focusing on the markets we know best, we can optimize resources and deliver a consistently high quality customer experience."
Ahead of the Curve
Compass Properties has also benefited from being just a bit ahead of the curve on major trends impacting the commercial real estate market. Since its inception, the company has acquired and developed iconic downtown properties popular with the influx of businesses coming back to urban centers. Much of this is driven by employers' need to attract and retain young talent who increasingly want to live in downtown areas that are bike friendly, walk-able, and near where they work.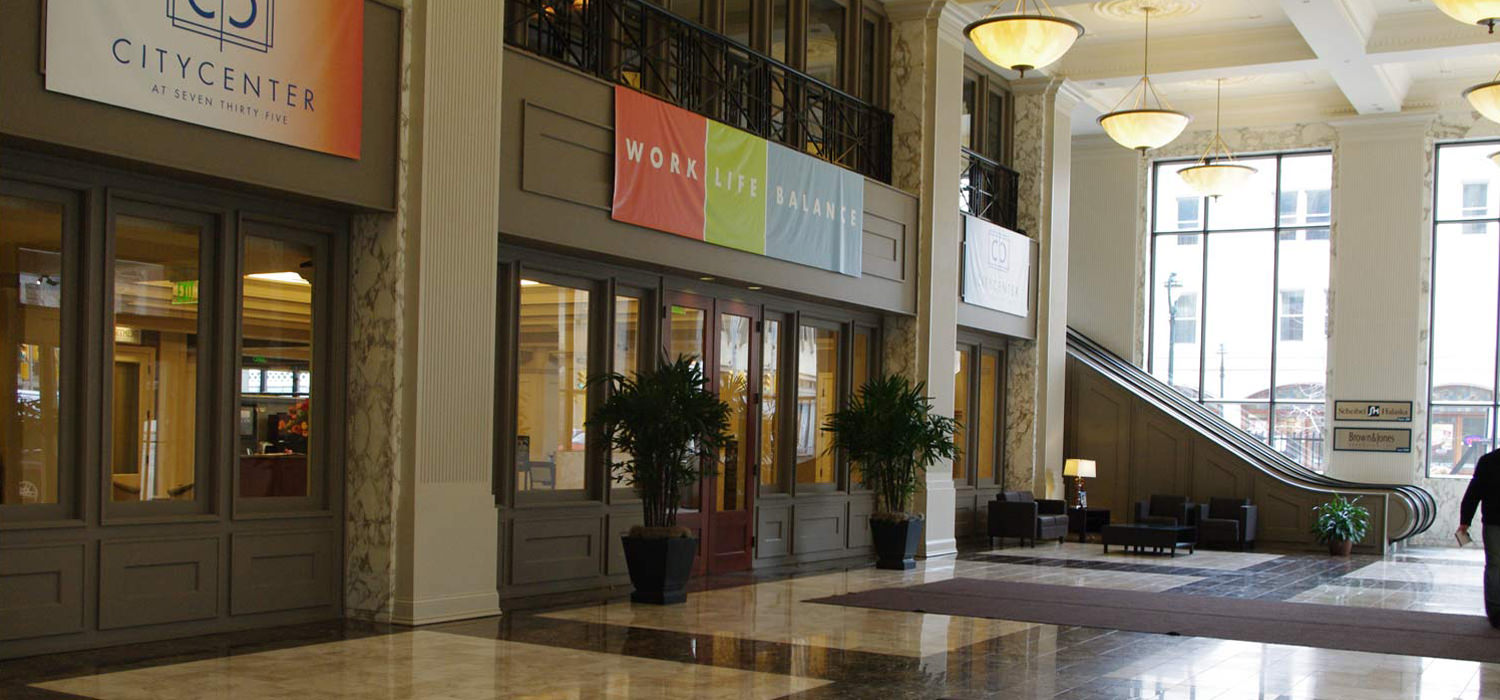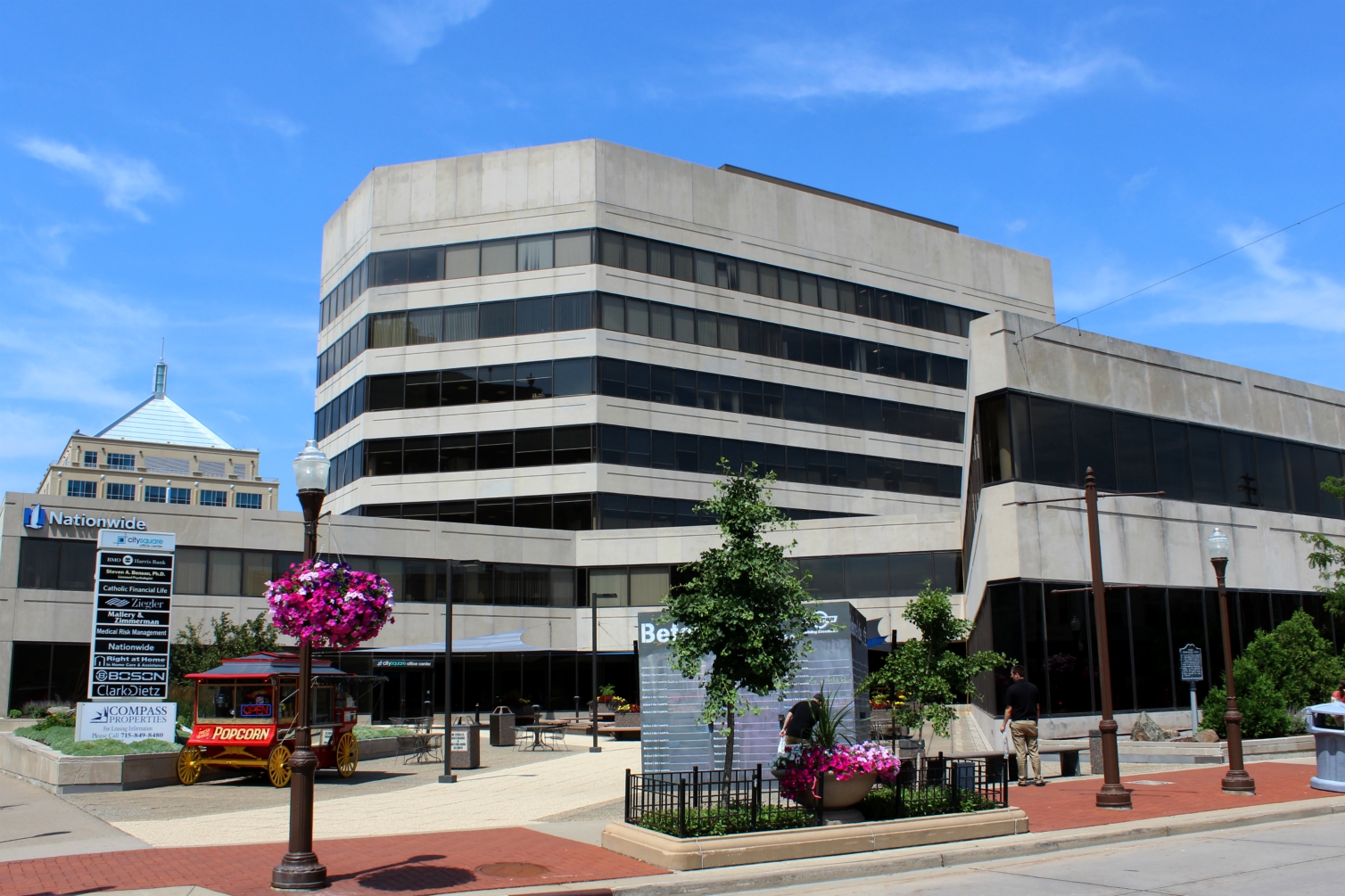 Office Space Should "Reinforce Your Brand"
To help tenants meet this need, Compass Properties extensively renovated spaces in its signature office centers adding amenities like convenient food options, shared conference rooms, fitness facilities, bicycle parking, and a solid tech infrastructure.
"When we work with clients today, we get to know their business and their specific office space objectives," said Sheldon Oppermann, the company's Executive Vice President.  "That helps us determine the amenities and space that's most appropriate for their needs.  We think a company's office space should reinforce its brand, help their employees be more productive, and help them attract and retain talent."
Sustainability is a "Strong Part of our Culture" 
Noel said that many companies today want "green" buildings as part of their efforts to be socially responsible and help them recruit/retain employees.  He pointed out that Compass Properties has long embraced sustainability as a core value and closely adheres to award-wining sustainable facility management practices.
"We work hard to make sustainability a strong part of our culture," said Todd Greenwald, the Compass Properties executive who spearheads the company's sustainable facilities management practices.  "For all our properties, we set out with three goals in mind: reduce waste, encourage healthy lifestyles, and implement energy saving programs."
As a result of is sustainability efforts,  Compass Properties has earned numerous awards including the IFMA's Sheila Sheridan Award for Sustainable Facility Management,  BOMA's (Wisconsin) Outstanding Building of the Year Award, and LEED Certification for many of its office centers.  The company recently earned a Platinum Award of Excellence from Global FM, a world-wide facilities management association.   
In early 2018,  Compass Properties expanded its footprint in Madison's internationally recognized University Research Park with the acquisition of the 4-story, 50,000+ square foot Park West I office building, adjacent to the Park West II building it acquired in 2013.
"Park West I is a logical addition to our portfolio, as it offers a convenient location, abundant parking, and proximity to some of Madison's most innovative and successful businesses," Noel said.  "The demand for high quality commercial office space in Madison continues to grow at a steady pace, so we felt it was the perfect time to make this acquisition."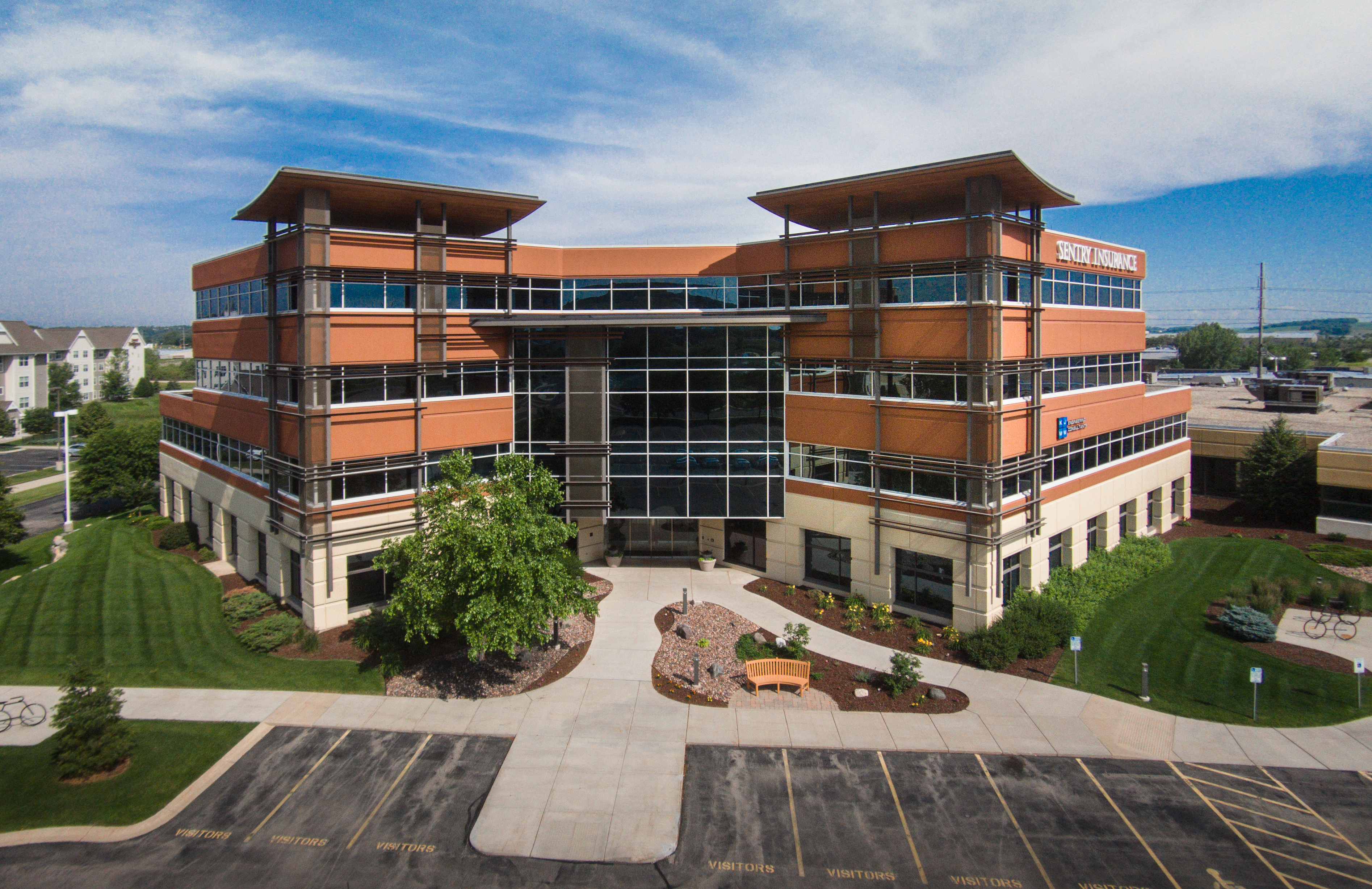 Giving Back 
Compass Properties puts a strong emphasis on giving back as part of its corporate social responsibility.  Locally, Compass Properties provides support for causes that include Meriter Child and Adolescent Psychiatry Hospital, Clean Lakes Alliance, Boys & Girls Club, Children's Hospital of Wisconsin, and the Madison Children's Museum.  Globally, the company supports initiatives that benefit children and others impacted by the AIDS pandemic through Make a Mark, a foundation started by John & Patty Noel.
"Companies have a responsibility to not only be financially profitable, but socially conscious," Noel said. "That includes helping those in need and being environmentally responsible."
"Reflecting back on our first 20 years, we're thankful for the great relationships we have with our business partners, tenants and clients.  We're fortunate to have a talented and passionate team who contribute so much to our success.  We see a great deal of opportunity ahead and feel we're well positioned for the next 20 years and beyond."