Compass Properties is a place where individuals want to work together as a team.
---
Mai Nou Her
Compass Properties treats everyone with respect.  No matter how high you rank in the company.
---
Mark Janowski
We come up with creative solutions to problems that larger companies may not offer.
---
Matt Murtos
Compass encourages all of its employees to think creatively and actively learn. They do a great job of providing us with the resources and flexibility to excel.
---
Tom Jahnke
We do what we say we will do.  That builds trust, which is the hallmark of any good relationship.
---
Sheldon Oppermann
Our focus on customer service combined with our local market knowledge is what really sets us apart.
---
Todd Greenwald
About The Team
We are fortunate to have a great team of individuals who are passionate about what they do, enjoy working collaboratively and who deliver exceptional customer service.  We're focused on creating a vibrant, inclusive culture that encourages our employees to participate, work together and celebrate successes.
The Compass Properties Executive Team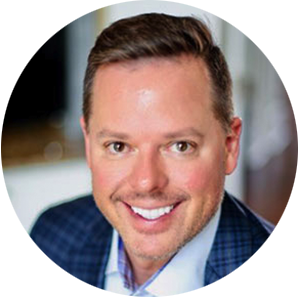 Tyler Noel
President
With more than 25 years of executive experience in the real estate and travel industries, Tyler has been instrumental in growing Compass Properties into one of leading real estate development companies in Wisconsin with more than 1.5 million square feet of office, retail, and residential properties.  Tyler completed his undergraduate degree at the University of Wisconsin-Stevens Point and earned his MBA from UW-Madison.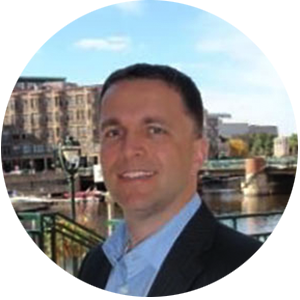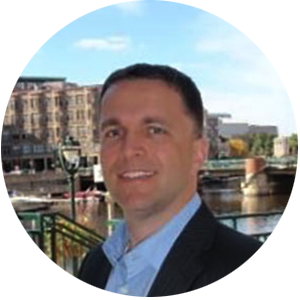 Sheldon Oppermann
Executive Vice President
Sheldon joined Compass Properties in 2004 and directs the day to day operations for the company.   He is a self-proclaimed urban environment enthusiast, chairs the research committee of BOMA International, and is a member of BOMA Wisconsin, Commercial Association of Realtors (WI) and the Institute of Real Estate Management.  He graduated Cum Laude from Marquette with a Doctor of Law (JD) degree.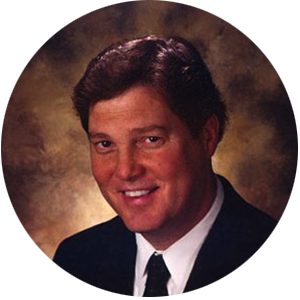 Mark Craig
General Manager, Central Wisconsin
Mark has managed Compass Properties in Central Wisconsin for more than 15 years and is extremely well connected in the Wausau community.   He previously managed regional shopping centers with The Jacobs Group out of Cleveland, OH.  Mark earned his degree at UW-Madison.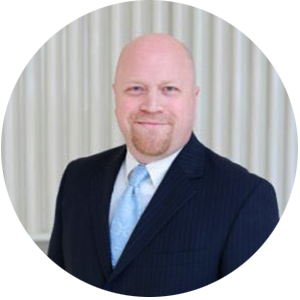 Todd Greenwald
Property Manager/ Broker, Madison Area
Todd joined the company in 2015 and focuses on our properties in the Madison area.   Todd is actively involved in promoting building sustainability, and serves as treasurer of Madison's chapter for the International Facilities Management Association.   Todd earned his degree at UW-Milwaukee.
Kim Kindler
Accounting Manager
Kim joined the company in 2000 and has more than 20 years of accounting experience, with 15 of those in commercial real estate.  She oversees all aspects of accounting, including day-to-day management of the accounting staff, preparation of reports for investors, tenant relations, property management, budgeting and  tax reporting.