OUR VISION
---
Compass Properties strives to be the best full-service commercial real estate management & development company in the Wisconsin communities we serve through keen attention to detail, creation of efficient, attractive and creative work and living spaces; and by enhancing the quality of life in the communities in which we operate.
OUR MISSION
As a privately held and local company, Compass Properties is exceptionally agile, responsive and keenly focused on building long-term relationships with our tenants, our business associates and our community partners. We listen, then collaborate to create and sustain exceptional work and living spaces that fuel the success of our partners and strengthen our communities. We place great importance on giving back to our local and global communities through donations of our time, our talents and our treasures. We encourage and reward entrepreneurial spirit, innovation and a "yes, we can" approach to problem solving. We believe that treating people fairly and with respect is just not the right thing to do, it's the right way to do business.

OUR VALUES
Our "True North" approach means we operate as a value-based company and make decisions based on what's right for our tenants, our stakeholders, our employees and our global communities.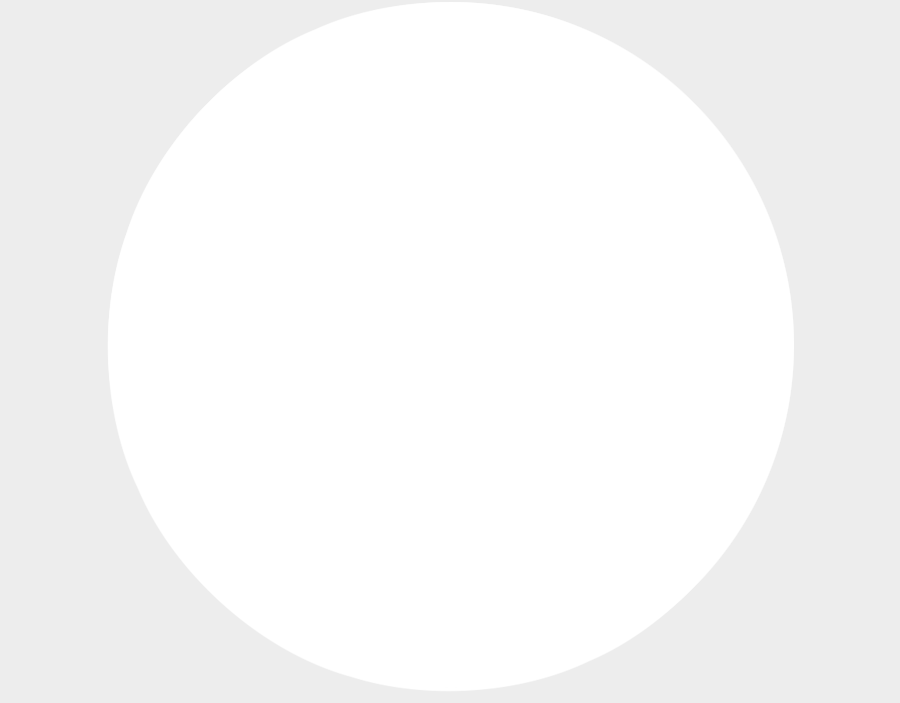 GIVING BACK
Since its inception, Compass Properties has put a strong emphasis on giving back as part of its "True North" business approach.  Company founders John and Patty Noel established a legacy for supporting causes that improve the lives of others. Today, company President Tyler Noel and the entire Compass Property team continue to support causes in the communities in which they do business, as well as global efforts focused on helping children, the disadvantaged, and that promote diversity.
Locally, Compass Properties provides support for causes that include the Boys & Girls Club, Children's Hospital of Wisconsin, Meriter Foundation and Meriter Child and Adolescent Psychiatry Hospital, Operation Bootstrap, Clean Lakes Alliance, Madison Children's Museum, UW-Stevens Point and UW-Madison, and the Noel Compass Scholar Program, which provides disadvantaged, minority students in Wisconsin's urban communities with the opportunity to gain a quality education and a meaningful career experience.
Globally, Compass Properties has supported sustainable villages for children and the elderly impacted by the AIDS pandemic in sub-Sahara Africa.  It's current initiative Trees 4 Children grows and processes trees for lumber, which contributes to the financial self-sustainability of a village in Kenya which is home for more than 1,000 HIV/AIDS affected children and elders.